So one of your employees is retiring, and you want to thank them and show appreciation for their many years of service and hard work at your business with a retirement award.
Your idea of recognizing your retiring employees in front of other employees is excellent. It shows you care about your employees, appreciate their dedication and loyalty, and wish them the best for their future endeavors.
Giving retirement awards also makes all the employees feel good about working for you and motivates them to give their best and stay loyal to your organization. For retiring employees, it's a special feeling since a retirement award offers them a sense of accomplishment and makes them realize the role they played in your organization's success.
Simply put, nothing beats retirement awards, and every employee deserves it.
Here are three retirement awards that you can consider for your retiring employees:
Double-Wall Glass Clocks
A large double-wall glass clock makes for a perfect award you can give to your retiring employees. Coming with silver accessories and a skeleton clock movement, it's a true reflection of how fast time flies and how you appreciate every minute your employees spend with your organization, driving it to new heights.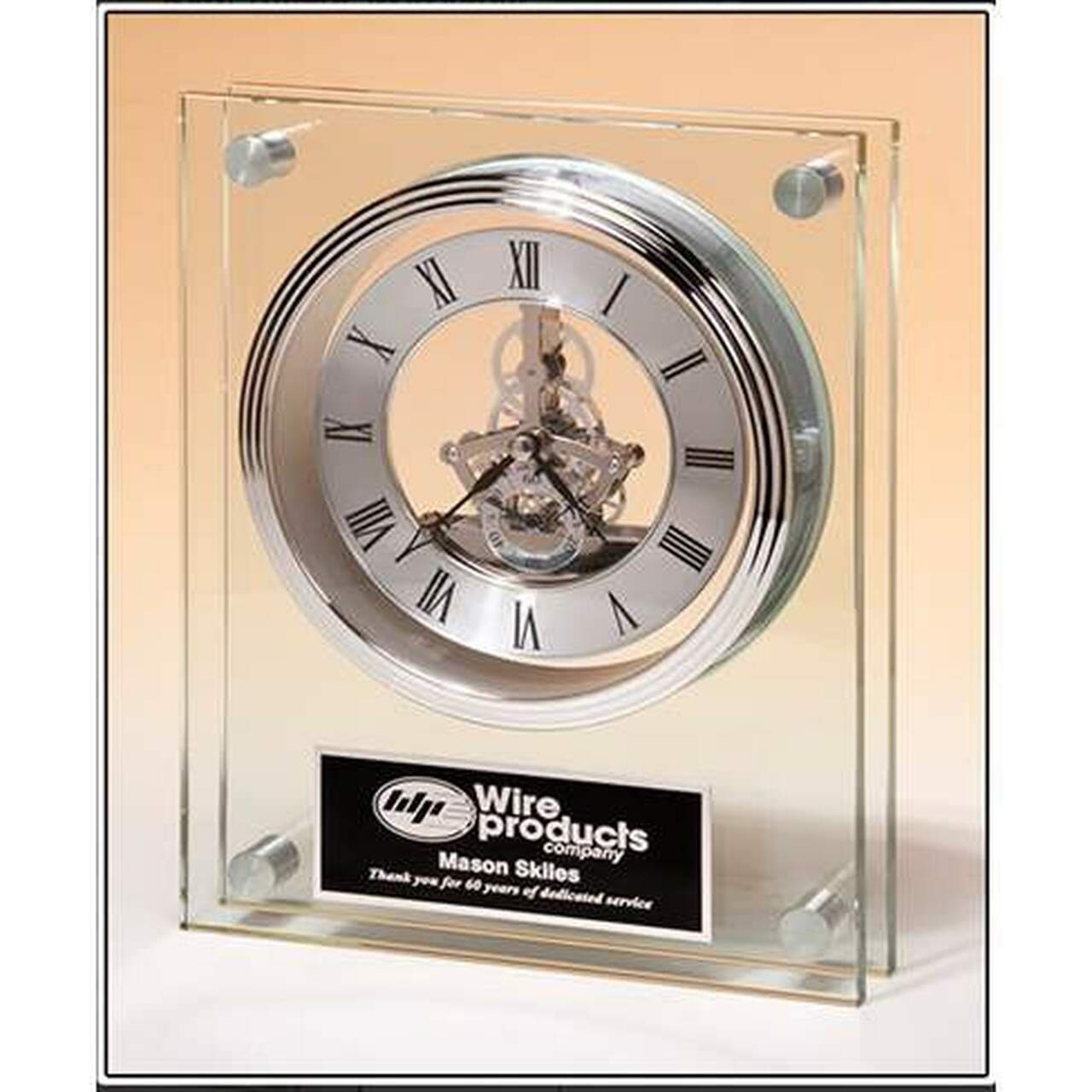 What's more, you can also write a personalized message, such as a thank you note, to leave a deeper impact on the receiver.
Retirement Plaques
After award clocks, you can go for retirement plaques. Offering a personalized retirement plaque to your employees can be a beautiful gesture. Why? Because these plaques combine sincerity with elegance, showing your appreciation and gratitude for them.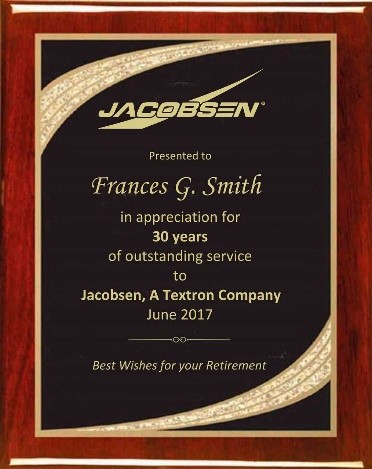 You can write a beautiful message for your retiring employees on these plaques, expressing how you feel about them and wishing them a happy retirement life. Plus, you can choose from a variety of plaques to best suit the role of the employee who is leaving the organization. At Classic Achievements, Inc., we have a huge selection of retirement plaques designed with elegance in mind.
Crystal Pen Set
A crystal pen set reflects the wisdom and knowledge that your employees show to make your business a success.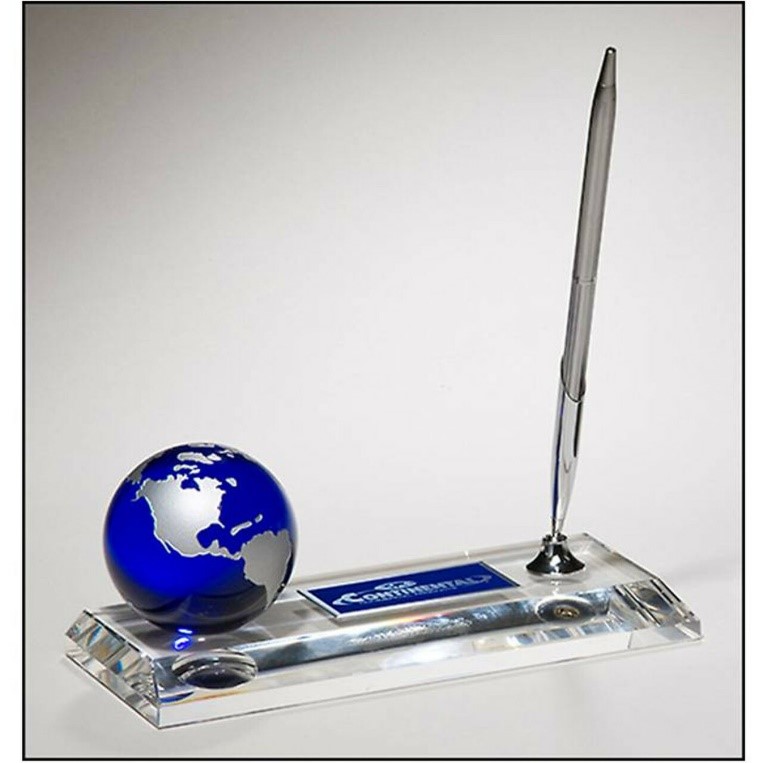 Gifting your employees who are leaving with a premium crystal pen set that has a personalized message on it can make them feel special and tell them that you appreciated the ideas and wisdom they shared during their tenure at your organization. It's also something they can embrace for the rest of their life.
If you are looking for retirement awards and gifts for your employees, feel free to check our collection. We have double-wall glass clocks, plaques, and more for you.